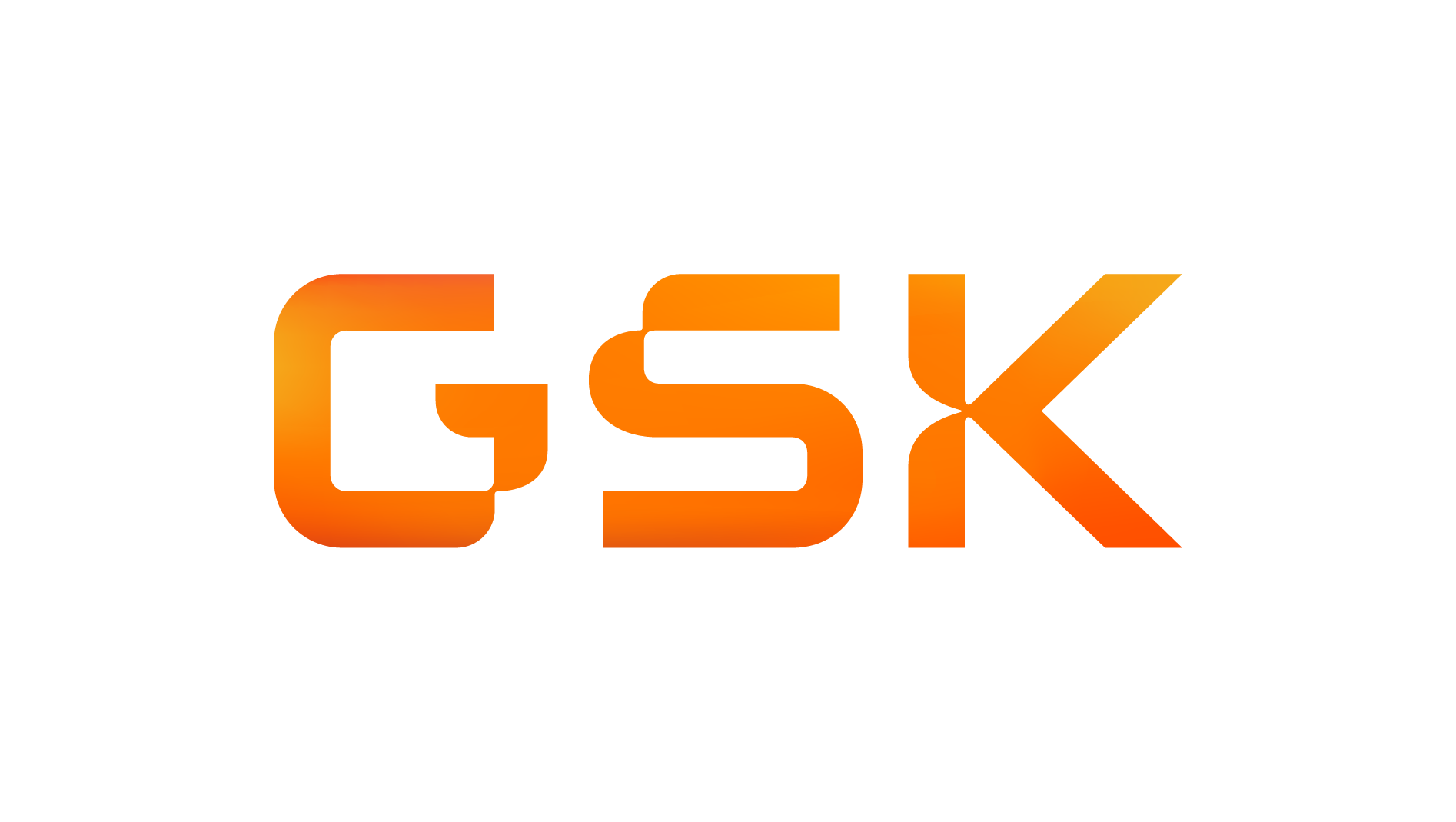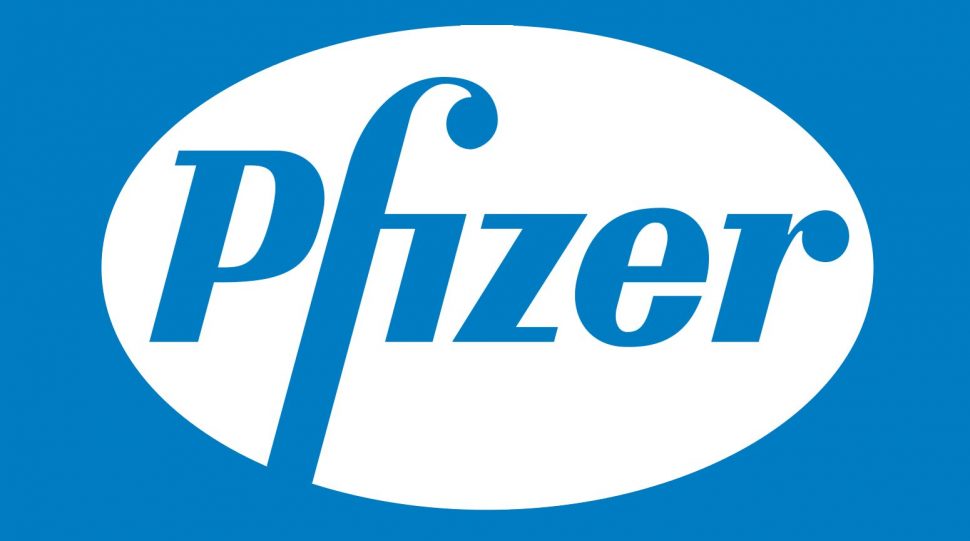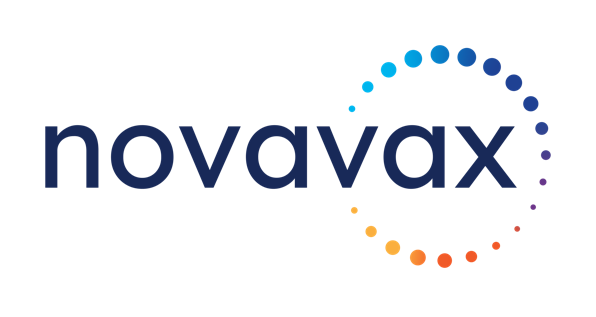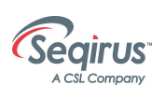 How does USPPG's purchasing program work?
You need to be a participant and choose the benefits you are interested in using for your practice.  To view available benefit options simply login or register then select Available Contracts & Pricing. Please feel free to contact USPPG if you need help in knowing which benefits might help your practice maximize your savings at 877-698-7774.
How do I order using USPPG discounted pricing?
Depending on which benefit or benefits you choose, each provider might have a preferred method of ordering.  When selected benefit pricing has been updated, USPPG will send you an email. In the email will will include information about ordering. If you ever have questions, you are always welcome to contact us. We are happy to help.
USPPG participant Benefits

FREE Enrollment

Counteract Increasing Costs

Receive the Best Available
Pricing
How to Join
Participation is FREE and registration is easy
Simply select Join Today, login, and select benefits you are interested in.
Becoming a participant of USPPG is fast and easy!
Email us at USPPG@USPPG.ORG or call us toll-free at 877-MY USPPG (698-7774).

Join Today