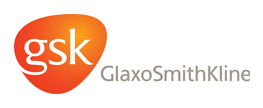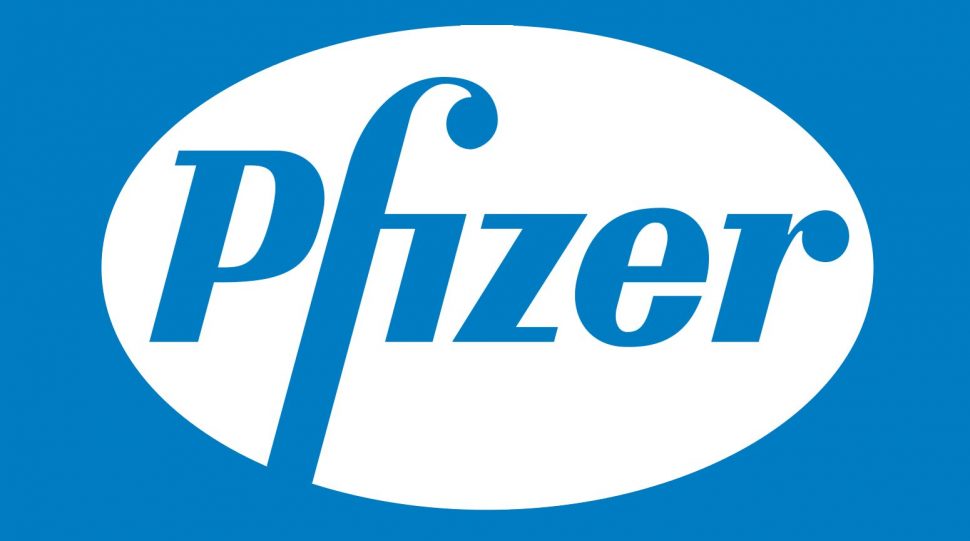 A Vaccine Purchasing Program Designed for Your Practice
In our continued effort to make running a practice more practical and economical, we are excited to announce a new alliance with PracticeWell, a national membership community that provides valuable savings , broad category benefits and rebates to their members. Through this alliance, PracticeWell extends the company's rebate and benefit program to all USPPG participants.  For more information please contact US Physicians' Purchasing Group (USPPG) by email USPPG@usppg.org or toll free at 877-698-7774(my-usppg).
How does USPPG's vaccine purchasing program work?
You need to be a participant and choose the benefits you are interested in using for your practice.  Please feel free to contact USPPG if you need help in knowing which benefits might help your practice maximize your savings.
If you purchase your vaccines from GlaxoSmithKline, please download and fill out the GSK Declaration Form. You can return the completed application to us via fax (877-740-4815) or email (usppg@usppg.org).
How do I order vaccines using USPPG discounted pricing?
Depending on which benfits you choose, each provider might have a preferred method of ordering.  When choosing your benefits please confirm the best method of ordering.  If you have any questions please feel free to contact USPPG, we are happy to help.
USPPG participant Benefits

FREE Enrollment

Counteract Increasing Costs

Receive the Best Available
Pricing
How to Join
Participation is FREE.
Becoming a participant of USPPG is fast and easy!
Email us at USPPG@USPPG.ORG or call us toll-free at 877-MY USPPG (698-7774).